MECHANIZED TOTAL PRECISION PLANNING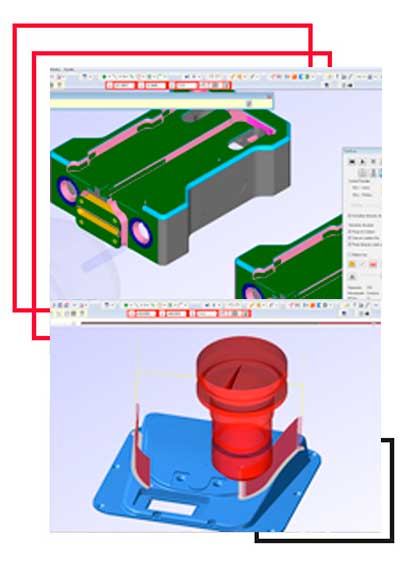 Total Planning has its own Technical Office department. From it, the needs of our customers are analyzed.
Our technicians study the most suitable system for the manufacture, programming and selection of tools and tools, necessary for the manufacture of the product.
The main objective is to obtain, from the beginning, the best production and quality process, adapting the needs of each client to our capabilities. In short, optimize each manufacturing.
Our technicians have CAD-CAM MasterCam software
Precision machining solutions
Contact us and a qualified agent will answer all your questions or suggestions.