TOTAL PLANNING COLLABORATIONS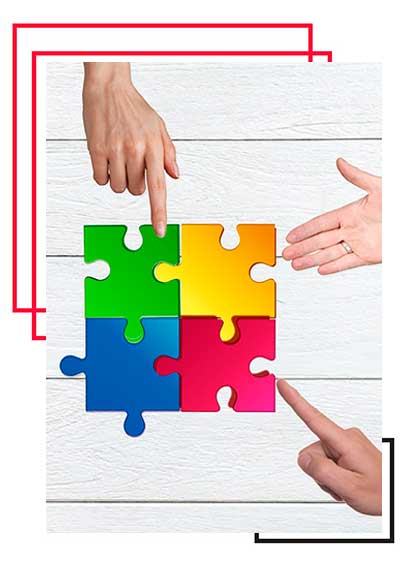 Our goal, to improve the service
TOTAL PLANNING has a wide range of several collaborations that allow us to offer a more complete and professional service; both to our customers, as suppliers or workers.
We collaborate with a wide range of complementary suppliers of engineering, decoletaje, treatments, etc; simplifying our customers the search for suppliers; covering in this way, much of its needs on machined parts.
BCN MEDICARE INDUSTRIAL HUB
The BCN MEDICARE INDUSTRIAL HUB was born in 2021. The purpose of this grouping is to offer integral solutions for the medical industry; covering the life cycle of products and services: from engineering to design, manufacturing, ironing, precision machining, electronic components, moulds, plastic injection, assemblies and marketing.
TOTAL PLANNING is part of this group of companies, providing its expertise in precision machining for the medical sector.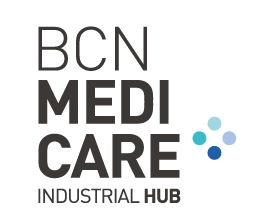 Collaborations with companies
We work closely with companies in complementary sectors, offering a full range of services to our customers. In this way, we simplify our customers' search for suppliers, covering a large part of their needs on mechanical, metallic or plastic parts.
Collaborations with schools
From Total Planning we are aware that good training is essential to have good professionals and be competitive. For this reason, for many years, we collaborate with several institutes in the Barcelona area.
Professional schools trust us to have their students practice everything they have learned in the classroom.
The purpose of this task is to contribute to the technical training of future mechanics and the possibility of offering a future job position within the company itself.
Currently, more than 32% of our staff is made up of students who were trained in our company.
Inttra2, a company with more than 15 years of experience in the world of consulting the referential ISO 9001, ISO 14001, EN 9100, ISO 13485, Good practices for distribution of medicines for human use (GDP) and Organic Law on Data Protection and Guarantees of Digital Rights (LOPDGDD), helps us to improve our internal functioning, to obtain the certifications of these referentials and to improve our objective of fulfilling customer expectations and that we are satisfied with the work performed and the service provided.
Managing quality efficiently is a fundamental element in any business strategy and a factor that is highly valued by the market. In this context, companies are becoming less and less fit without adequate quality standards in which to compete.
ISO 9001 and 13485 standards are international quality management standards, and aims to improve work processes to increase efficiency and effectiveness.
Collaborations with schools
If you are a student and want to do your internship in Total Planning, do not hesitate to contact us.