precision machining total planning
machining of ultra-high vacuum (UHV) components and assemblies
Total Planning machines parts for a wide variety of industries. Within the framework of scientific research, our customers need their parts to be machined in accordance with the UHV standard (10-7 – 10-11 mbar). These specifications form part of the application of UHV in their assembly and are necessary to reduce surface contamination by reducing the number of molecules that reach the part in a given time period. All machining work must be scrupulously controlled to ensure that no foreign matter is embedded in the surface of the material.
Accordingly, each one of the machining requirements for UHV conditions must be met:
It is necessary to clean the elements before, during and after each manufacturing process, taking great pains to ensure there is no cross contamination between "clean" and "dirty" components.
All materials used must be compatible with UHV, such as:
machining of ultra-high vacuum (UHV) components and assemblies
With this process, TOTAL PLANNING guarantees compliance with the UHV machining requirements of its most demanding customers.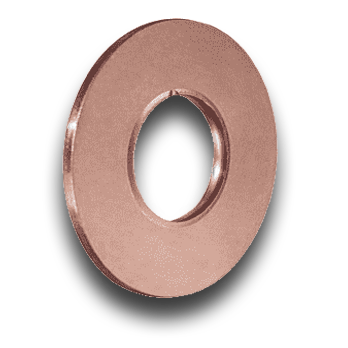 Precision machining solutions
Contact us and a qualified agent will answer all your questions or suggestions.