PRECISION MACHINING total planning
WE MECHANIZE A LARGE FAN OF MATERIALS
From the most common steels to the most special steels (stainless, carbon, titanium …) through the wide variety of non-ferrous metals (aluminum, bronze, brass,) to technical plastics.
In TOTAL PLANNING we can machine starting from materials in bar, plate, plate or cast iron.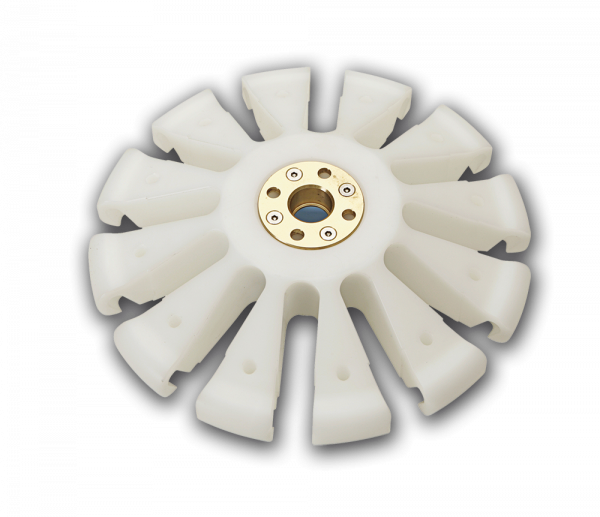 Precision machining solutions
Contact us and a qualified agent will answer all your questions or suggestions.