If we look back, 2013 was a key year in the aeronautical industry both at European and national level. Spain ranked 4th in the European ranking by turnover of this sector, eighth worldwide and fifth in the space segment.
Currently, the sector has as a challenge technological training and access to new sources of financing. At this point, entrepreneurs in the sector emphasize the need for greater institutional support to develop new technologies that will be used to manufacture the next generation of aircraft.
Another major challenge facing this industry is the growing trend of aircraft manufacturers becoming mere integrators. This means that tier-1s will take on more responsibility in the design and development of their work packages, changing the supply chain we know today.
During these difficult years, the aeronautical sector has shown great resistance to the cycles of economic crisis thanks to the long periods of development, production and support to the product.
Today, the objective is that the auxiliary industry that accompanies the tractor is coupled to this dynamic. Tier 1s have become partners that are no longer limited to manufacturing but also manage and cover the entire manufacturing process.
Finally, flexibility and lightness in the face of change will be essential to respond to the needs of customers. Implementing a culture of high performance and quality from the beginning to the end of all processes will be key for the aeronautical industry to continue growing in the coming years.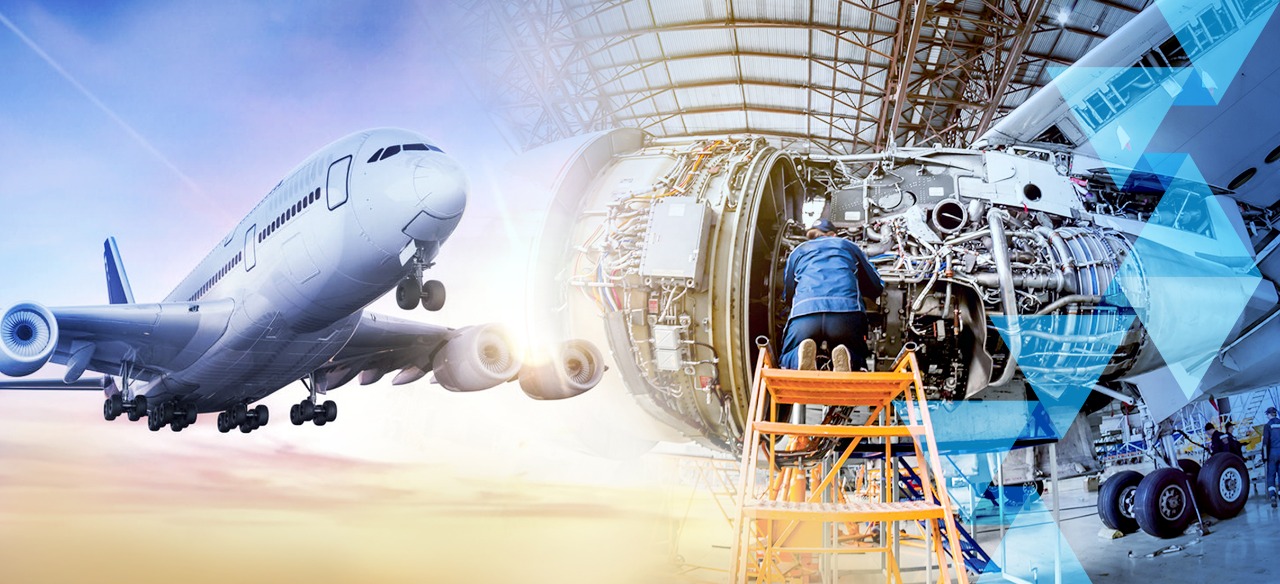 Source information: Flynews Magazine 2014