During this 2014, Total Planning has continued to consolidate thanks to investments in quality, machinery, a job well done and the constant will to offer the best product to all customers who trust us.
We have achieved the EN 9100 Certification that guarantees the quality, reliability and safety of aeronautical and aerospace systems and products. This standard is one of the most demanding in the industrial field due to the high demands of quality, reliability and maintenance that are required. With this reference, Total Planning has achieved international recognition of its Quality Management System, in addition to providing important competitive advantages in the sector.
This year we have also invested in machinery as we will have a new 5-axis machine (HAAS model 750), which will be operational at the beginning of January. With this new acquisition, the company will already have 3 5-axis machines in the machinery park to continue covering the needs of customers, achieving more capacity and more production hours. HAAS will also be very important to continue working with the aeronautical and aerospace sector continuing with our will to offer the highest quality in all our products.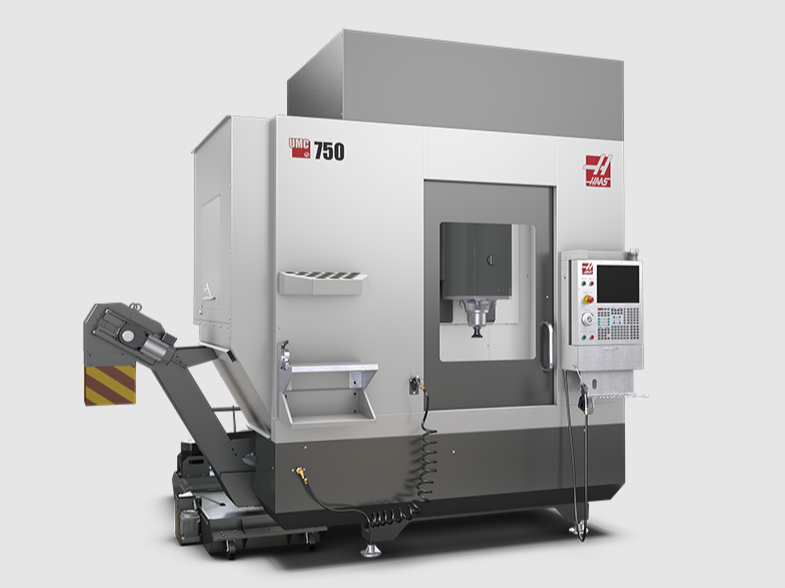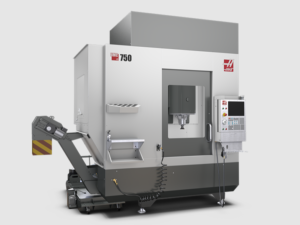 All this would not have been possible without the trust and effort of our customers, suppliers and workers.After the transfer we made last year, we have continued working to obtain a continuous improvement of our work and we face with enthusiasm this new year that is full of challenges and desire to continue improving ourselves day by day.